Netflix has always had a special focus on documentaries, more than its competitors. A lot of the documentaries featured on Netflix are rare to find and extremely little known.
Netflix in India are hosting at least 15 documentaries right now around space and astronomy. Here we pick up 5 good documentaries that you can binge watch as a space enthusiast.
Register for our Workshop on How To Start Your Career In Data Science?
TV Mini-Series (2014)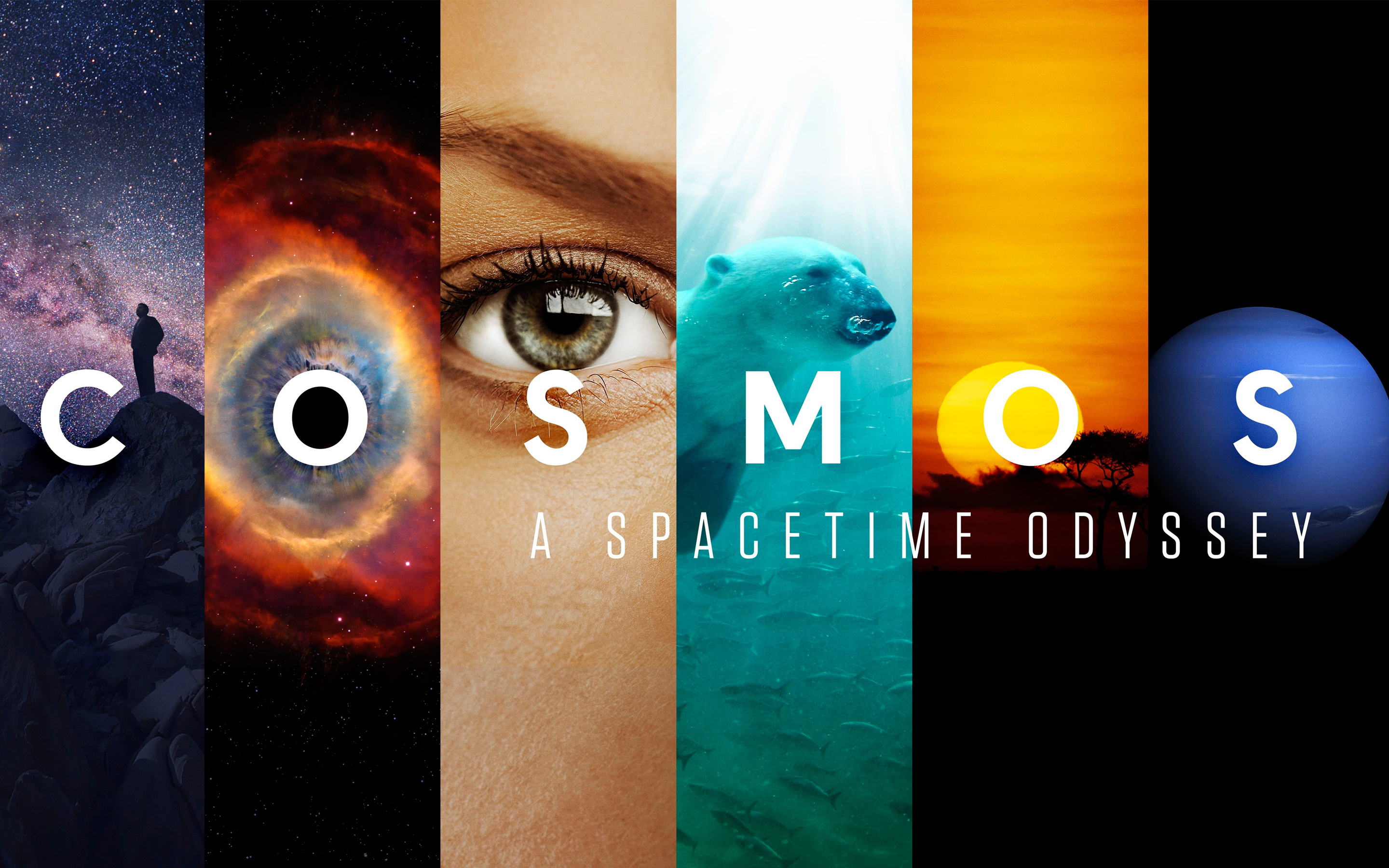 A documentary series that explores how we discovered the laws of nature and found our coordinates in space and time.
IMDB Rating: 9.3/10
TV Series (2010– )
A users guide to the cosmos from the big bang to galaxies, stars, planets and moons. Where did it all come from and how does it all fit together. A primer for anyone who has ever looked up at the night sky and wondered.
IMDB Rating: 9/10
TV Series (2012– )
Everything we now know about the universe from the behavior of quarks to the birth of entire galaxies-has stemmed from scientists who've been willing to ponder the unanswerable.
IMDB Rating: 8.3/10
2 November 2007 (UK)
The crew members of NASA's Apollo missions tell their story in their own words.
IMDB Rating: 8.1/10
26 February 2016 (USA)
When Apollo astronaut Gene Cernan stepped off the moon in December 1972 he left his footprints and his daughter's initials in the lunar dust. Only now is he ready to share his epic but deeply personal story of fulfillment, love, and loss.
IMDB Rating: 7.4/10
---
Subscribe to our Newsletter
Get the latest updates and relevant offers by sharing your email.
---
Join our Telegram Group. Be part of an engaging community
---