---
Well, most of you might be aware of this russian website called Ostagram, but if you are not do look it up. The website lets users submit pics and then combines them using an art technique known as Inceptionism, where images are combined using neural networks to generate a single mind-bending picture.
The technique was first popularised by Google. According to a Google Blog, "This technique gives us a qualitative sense of the level of abstraction that a particular layer has achieved in its understanding of images."
Register for this Session>>
While for google this technique help them to "understand and visualize how neural networks are able to carry out difficult classification tasks, improve network architecture, and check what the network has learned during training", for many other this technique evolved to give out bind bending, beautiful artwork that is easy to create, configure and is personalised.
Here we showcase some of the most interesting creations of Ostagram. You can head over to the website yourself and create your own beautiful pics, using a piece of futuristic technology.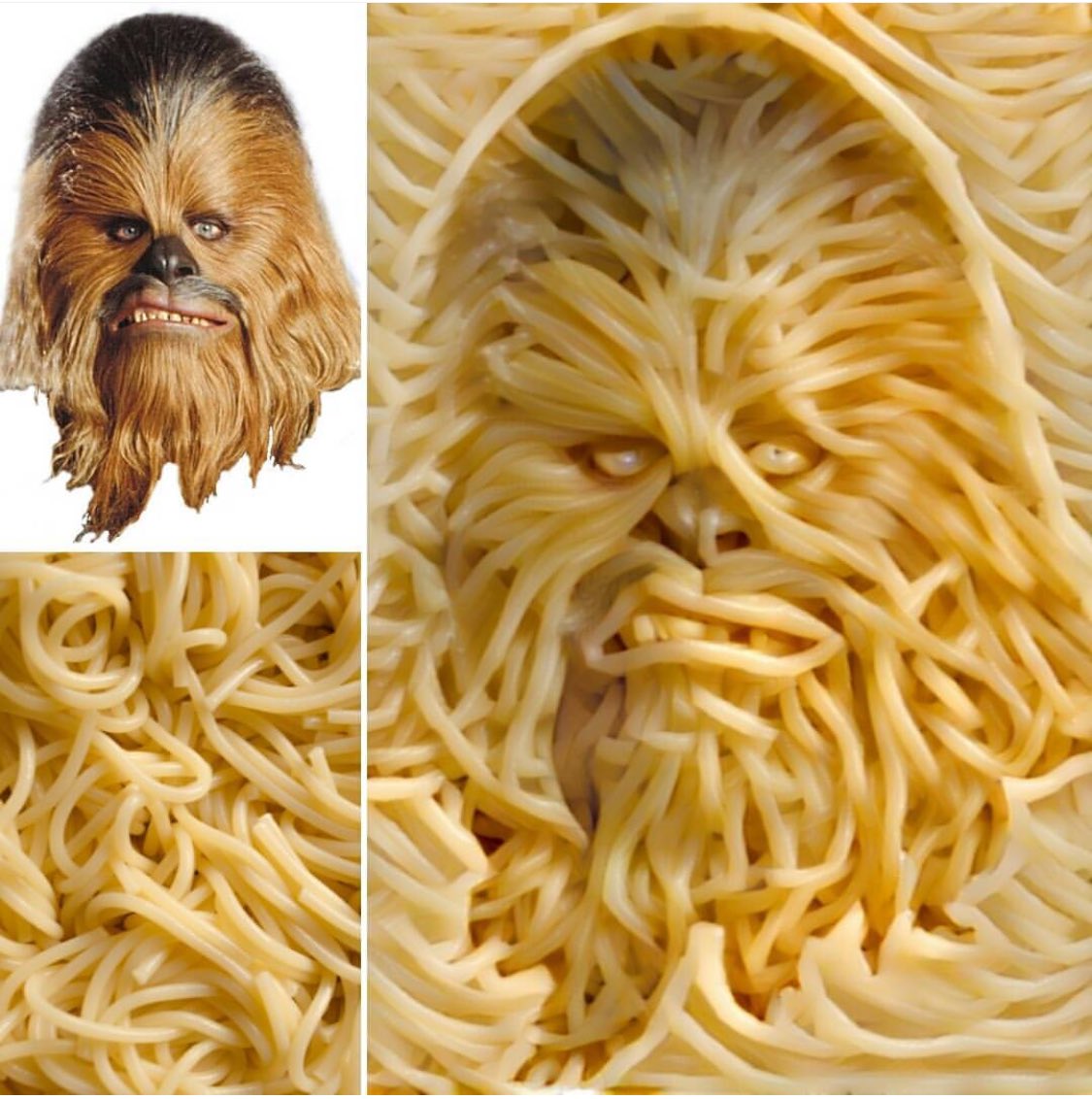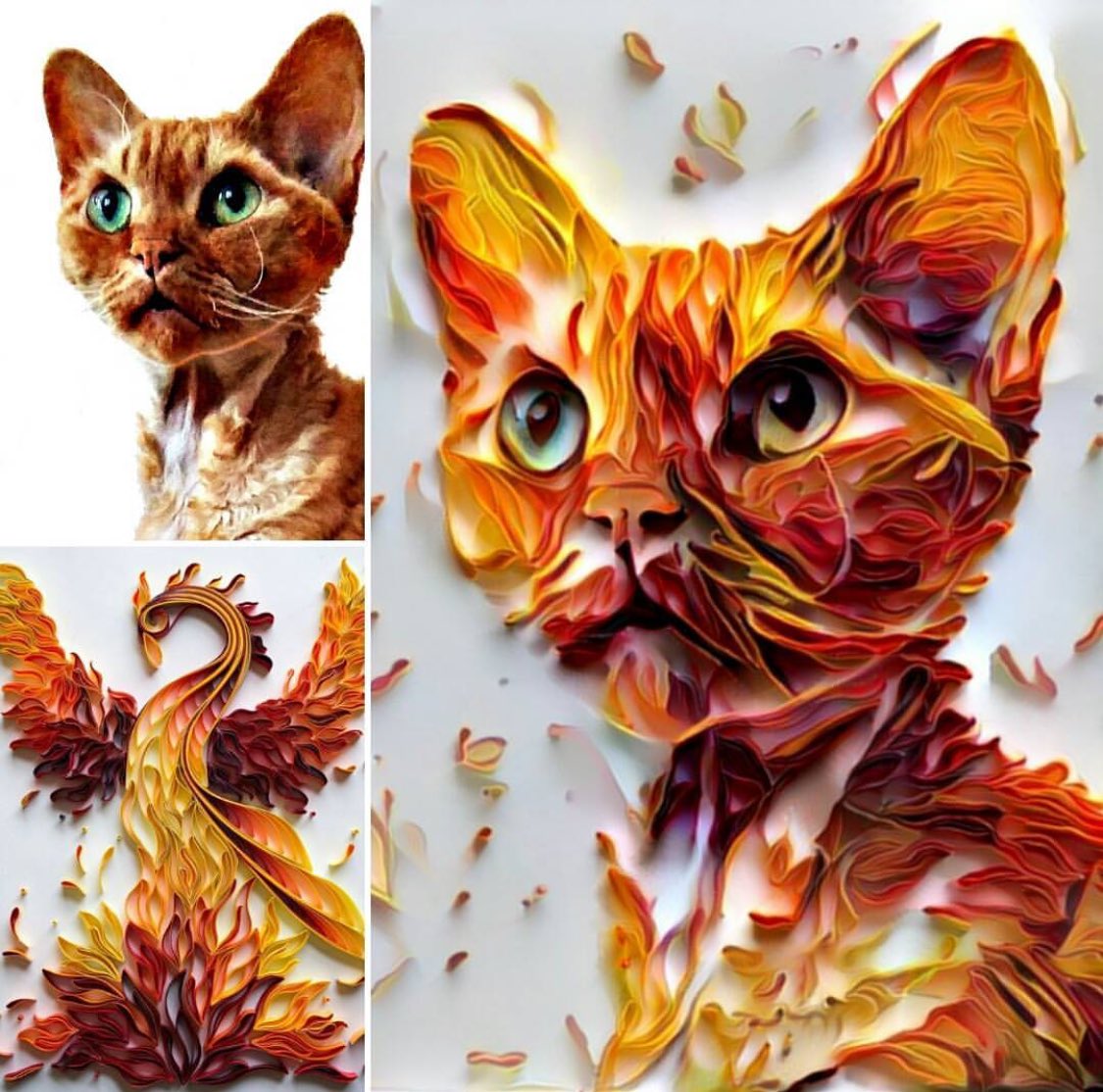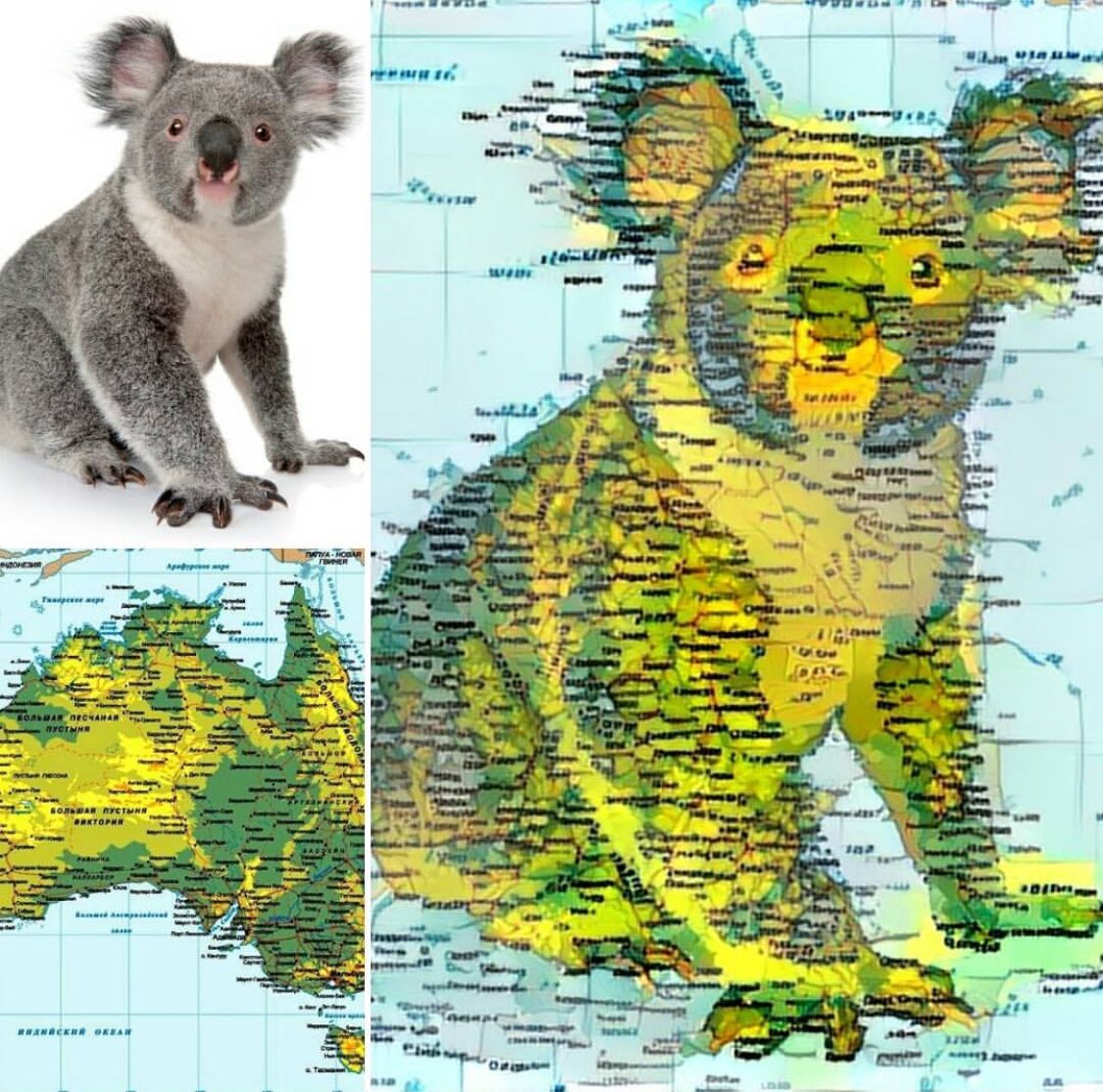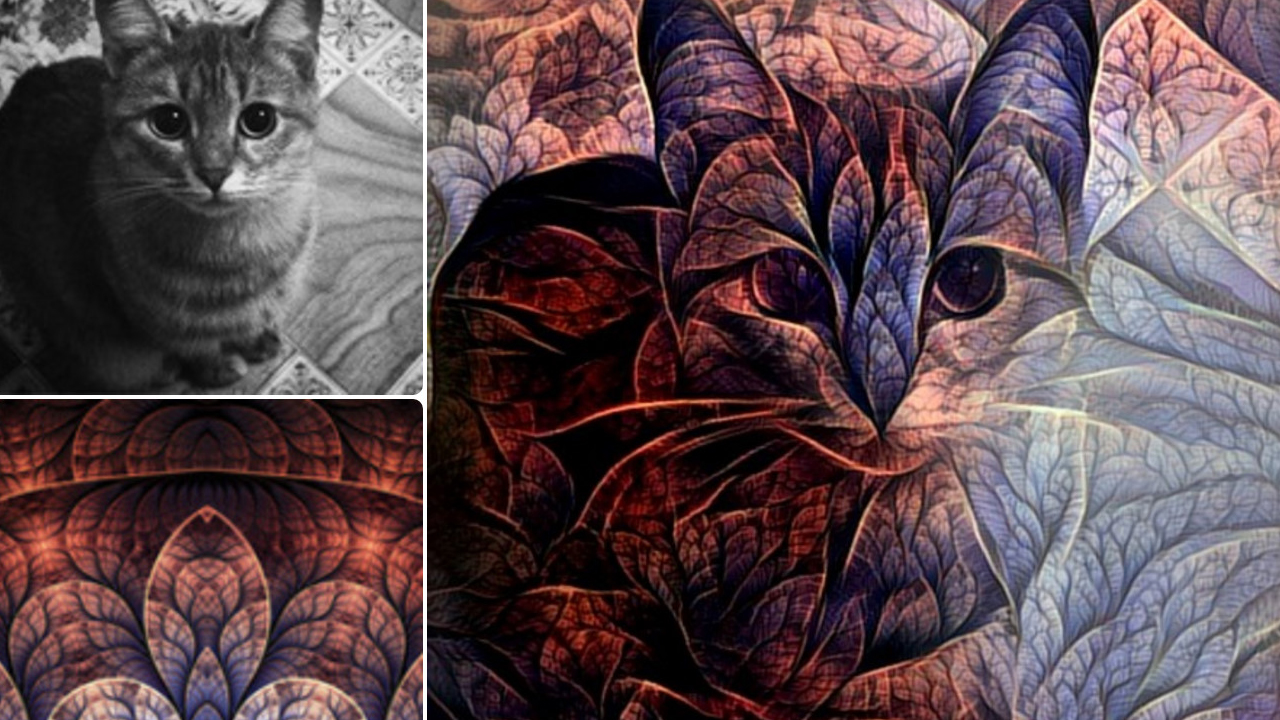 ---
Subscribe to our Newsletter
Get the latest updates and relevant offers by sharing your email.
---
Join our Telegram Group. Be part of an engaging community
Analytics India Magazine
Analytics India Magazine chronicles technological progress in the space of analytics, artificial intelligence, data science & big data by highlighting the innovations, players, and challenges shaping the future of India through promotion and discussion of ideas and thoughts by smart, ardent, action-oriented individuals who want to change the world.