---
Given the rise in demand for AI professionals in India, it is evident that educational institutes will offer unique curated courses around AI & machine learning. Till now, the focus has been on specialized professional level courses or post graduate programmes in the space. 2019 saw the rise of AI courses at the bachelor's degree level.
Here we list down some of the most prominent BTech programmes offered by India universities. The list is in no specific order. 
---
---
Launched in January 2019, This B.Tech. programme will have an intake of 20 students in first batch. The intake will happen through IIT-JEE Advanced starting academic year 2019-2020. "The basic aim is to create a complete ecosystem for Artificial Intelligence Academics and Research at IIT Hyderabad. This involves B.Tech., M.Tech. and different Minor Programs in AI. Moreover, the R&D will be strongly entwined with academics," Prof U.B. Desai, Director, IIT Hyderabad, said while speaking about the importance of this course.
---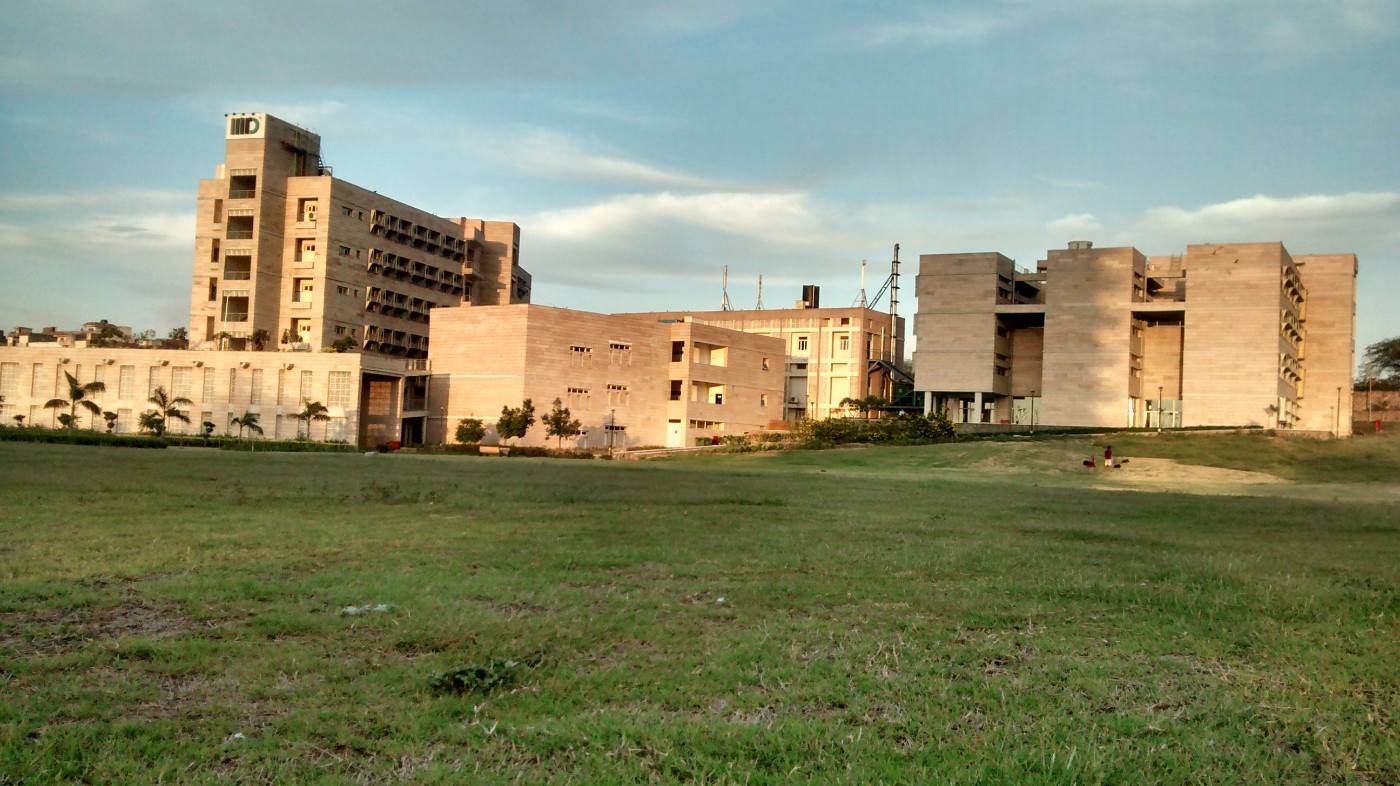 Launched in June 2019, this undergraduate course is offered by the computer Science Department of the university in collaboration with Infosys Foundation. The admission will happen through Joint Admission Counseling (JAC) using JEE Mains 2019 NTA score through jacdelhi.nic.in.
The director, IIIT Delhi, Ranjan Bose said, "Even though many institutions today are embracing AI-powered products and applications, still there is a scarcity of job-ready talents who can engineer home-grown AI technologies. The objective behind offering this course is to equip our future engineers with expertise in AI so that we can also significantly contribute towards ground-breaking development and innovation in the field."
---
Launched in May 2019, the programme is offered by a IIIT Naya Raipur, state university recognised by UGC and an established joint venture between the Chhattisgarh government and NTPC Ltd.
"The fast-paced growth of data and the amount of knowledge that is being drawn out of this data has created many new and exciting opportunities for students having deep knowledge of Data Science and Artificial Intelligence. Our new B.Tech. programme in DSAI shall include methods and algorithms involved in collecting, curating, managing, analyzing, and transforming data into information, which in turn enables the creation of knowledge and decision-making in a variety of application domains", said Dr Pradeep K. Sinha, VC and Director, IIIT Naya Raipur.
---
Bachelor of Technology (B.Tech) in Artificial Intelligence and Machine Learning is a four-year full-time undergraduate program offered by the Great Lakes International University, Sri City. The candidate should have passed in (10+2) in 70% marks from CBSE/State Board/ISCE.
Total Fees: 14.22 Lakhs
Mode: Full time
Duration: 4 Years
---
Launched in May 2019, the B tech programme by GH Raisoni College of engineering, Nagpur aims to:
To develop professionals who are skilled in the area of AI and machine learning
To impart quality and value-based education and contribute towards the innovation of computing, expert system, data science to raise the satisfaction level of all stakeholders
To apply new advancements in high-performance computing hardware and software.
GHRCE director Preeti Bajaj told a leading national daily, "In the past two years, Indian companies are investing high on using AI. This has led to a huge requirement of the workforce of AI professionals in India. AI professionals are getting 60-80% hikes while switching jobs, compared with an average of 20-30% in other skill areas. Starting such a programme is a step towards meeting the high demand of AI professionals in the technology sector."
---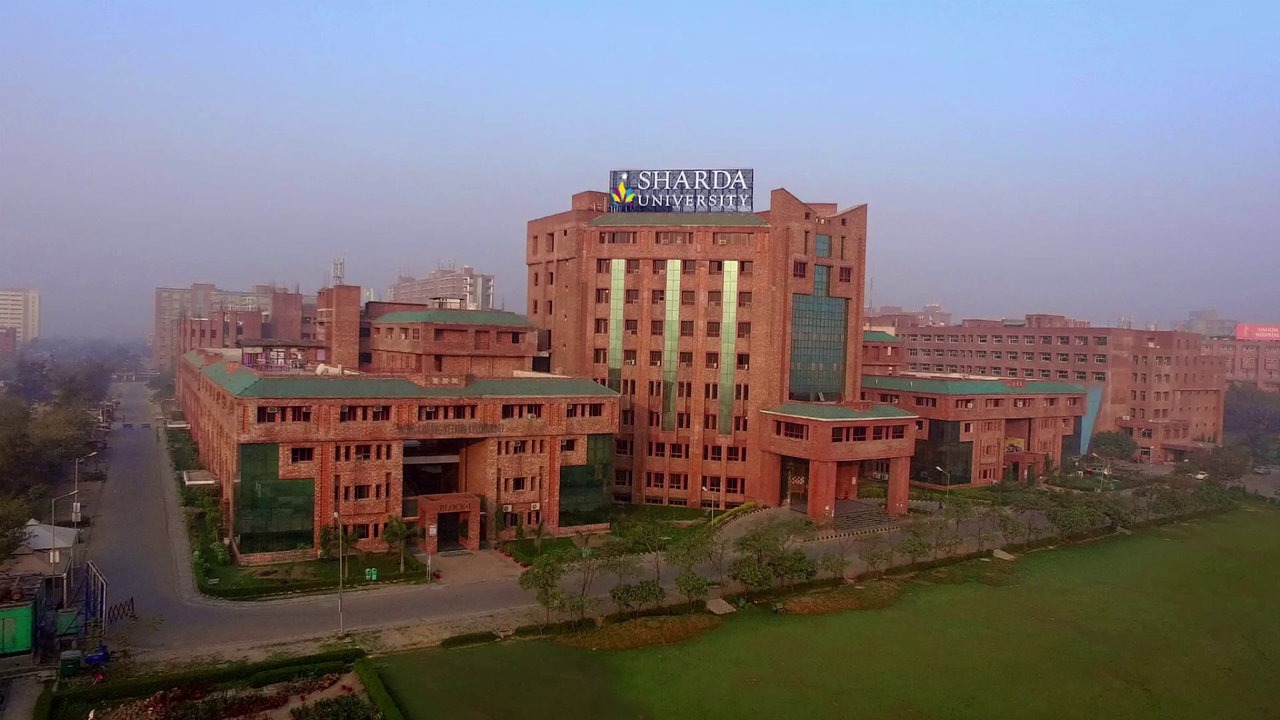 B.Tech in Computer Science (Artificial Learning and Machine Learning) is an undergraduate programme with advanced learning solutions imparting knowledge of advanced innovations like machine learning, often called deep learning and artificial intelligence.
Course Fee per year
For National Students:  Rupees 179000
For International Students: $3800
---
The course will commence from August 2019 and will be offered from the campus of JGI Global Campus, Bangalore. Eligibility criteria is Pass in PUC / 10+2 examination with Physics and Mathematics as compulsory subjects along with Chemistry / Computer Science / Electronics as one of the subjects and obtained at least 60% marks (55% in case of SC/ST category) in the above subjects taken together.
---
The programme is offered at the school of engineering campuses of Bengaluru, Coimbatore & Amritapuri.
---
Admissions in all courses which are offered by the University will be done As per Merit basis based on marks of qualifying examination, who are eligible (fulfill the eligibility as per criterion) and shall be done strictly according to it. The admission procedure will be completed before the commencement of the academic session or the last date of the admission decided by the Academic Council.
---
Amity University – Integrated B.Tech. + M.Tech. in Artificial Intelligence and Robotics
Evidence of required academic performance must be in the form of certified English transcripts listing all the courses with grades or marks earned. Transcripts in languages other than English are not acceptable.
---
If you loved this story, do join our Telegram Community.

Also, you can write for us and be one of the 500+ experts who have contributed stories at AIM. Share your nominations here.